HNHONGXIANG was founded in 1990, located in Zhecheng city, which is the hometown of China diamond. The company is a high-tech enterprise of diamond products, funded by more than 200 millions investment. The plants cover an area more than 124000㎡, including eight standard workshops, one office building and one research building. It is also a provincial engineering technology center.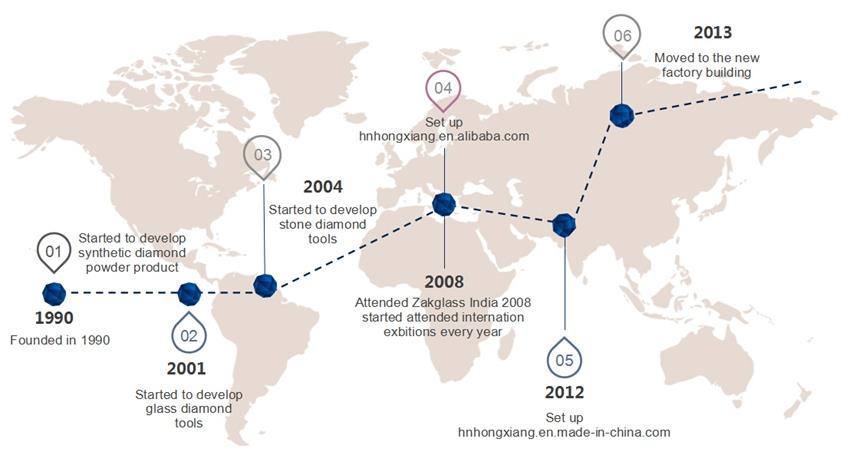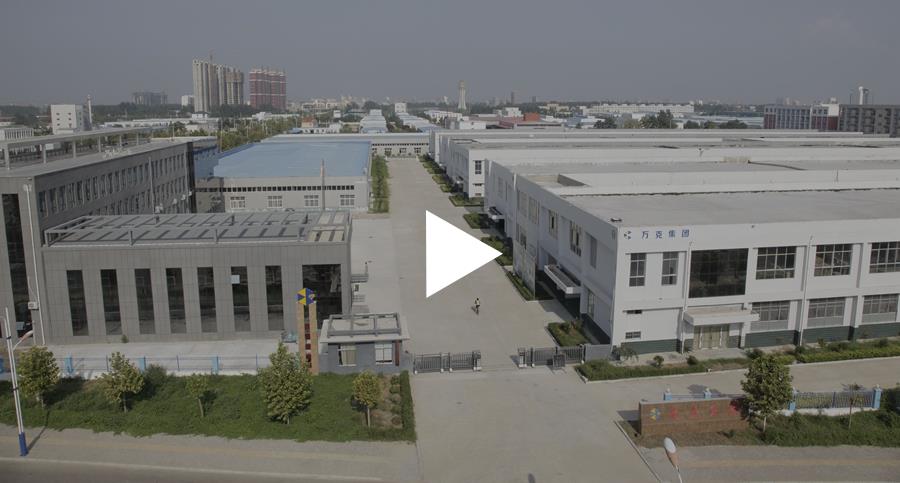 1. Synthetic diamond powder & Diamond micron powder
For making resin bond, metal bond, electroplated diamond tools, aim to cut, drill, grind and polish usage.

2. Glass diamond tools
Glass diamond drill bits; Glass grinding wheels; Glass polishing wheels; Glass diamond saw blades; Glass diamond tools accessories.

3. Stone diamond tools
Diamond saw blades, diamond grinding cup wheels, diamond polishing pads, diamond drilling bits, diamond lapping paste, for cutting, drilling, grinding and polishing ceramic, granite, marble and concrete material.

4. Resin bond diamond grinding wheels
For grinding and polishing hard alloy and tungsten steel, etc.

HNHONGXIANG focus on the diamond industry over 30 years and insist on the quality development, integrity management. Now has 19 patents, ISO, and other B2B gold members audited supplier, etc. Customers spread all over the 162 countries.